Coaching Designed Just For Your Needs
Welcome to
Taalor Made Healthcare Services
and Life Coaching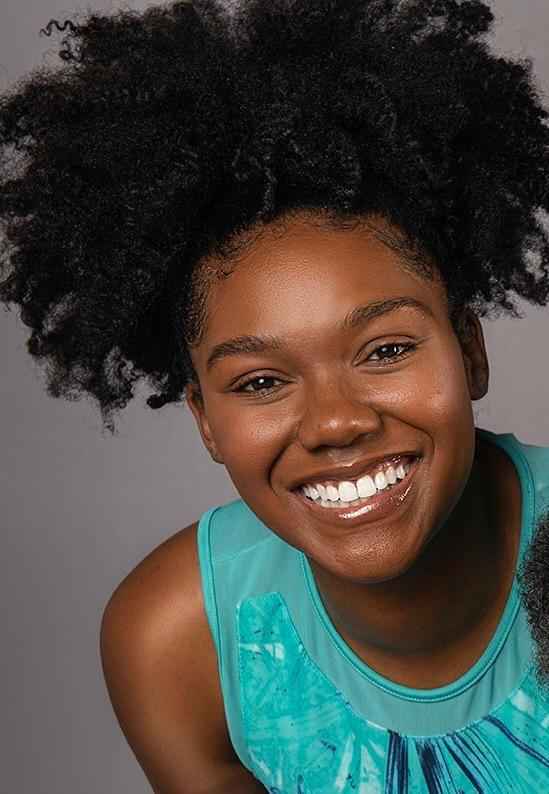 Achievements:
Certificate of Ethnic Studies ( ES)
Bachelors in Sociology (BS )
Bachelors in Social Work (BSW)
Masters in Social Work (MSW)
Thank you for viewing my website. Looking forward to helping you achieve your goals.
Life is what happens while you are busy make plans!!! My therapy is designed for the person who wants to be better at being better!!
In a world that is often chaotic with opinions and information, Taalor Hines is a steady and
calm presence.
Her authentic and personable nature make it easy to connect with her as she supports with navigating life transitions.
Taalor is an Arizona native and is a Licensed Master Social Worker in the state.
She earned her Master of Social Work at Arizona State University and both her Bachelor of Social Work and Bachelor of Science in Sociology at Northern Arizona University.
She has years of experience working as a therapist, particularly with parents who are experiencing depression, anxiety, and postpartum.
While Taalor provides therapeutic services and life coaching , her background and skill set still allows her to be an exceptional support person.
Taalor is passionate about breaking information down
so that it can be easily understood and applied. Her open-minded approach lets her work with others in
a way that is innovative, humorous, and empathetic.
​​​​​​​
In her free time, Taalor finds joy in the performing arts, especially ballet, and any meal/snack involving potatoes! Seriously, whether they are fried, baked, scalloped or even shish kebabbed, she has never met a potato she hasn't liked!
Let's Stay in Touch!!!
Please give us your best contact email.
Rickey D Johnson Marketing Analyst
​​​​
Rickey D. Johnson specializes in comprehensively designed and synergistically structured marketing and promotional strategies and application. He has been providing resources for micro, small and home based owner/operators for 30 years.
He is also, the owner and operator of Juniques Multi Cultural Connections, company specializing in attracting b2b and b2c companies that want to generate revenue from the multi trillion dollar multi cultural marketplace. He has developed and implemented the "No Rejection Marketing" client acquisition and retention system that is highly effective.
Specialties: Extensive involvement with branding, product marketing and promoting, strategy development for client acquisition and retention, overall assessment of company internal and external assets. Review, Assess, and Recommend marketing and promotional strategy enhancements.


Providing administrative support for all staff and clients​​​​​​​
Get The Latest News

​​​​​​​
Thank you for Visiting!!
Please call for -623-455-6364 for additional information
Please provide your current contact information, so that​​​​​​​ we keep you updated with the latest happenings!!!!
We can help you achieve mental wellness
We have some great life aids to help you achieve your goals
Getting from where you are to where you would like to be requires help. Let our mentoring program assist you in accomplishing your goal. .
Designed for micro to corporate companies. Helping each person achieve maximum results for the efforts. We are great at helping reach individual and corporate goals.
Designed to for you!! Everyone is has a different approach to handling life challenges. Our webinars will help you have a maximum positive experience.
Our clients share their experience with us!!!
"Taalor offers great enthusiasm to any project. Her empathy towards others,

definitely help in getting social and economic issued resolved. She takes full responsibility for any project she is involved with. It is reassuring to know, when Taalor is involved in a project, the ratio for successful accomplishment increases 10 fold. I highly recommend Taalor!!"
Counseling is a great way to get your mind together!!! Great counseling has a beginning and ending!!! Let us provide you the best scientifically proven processes that produces very positive results!!!
You might consider seeing a counselor if you are:
Struggling with addictive behaviors
Interested in learning new coping skills
Having difficulty dealing with a transition or change
Trying to develop healthier habits
Dealing with grief